2023 has been a milestone year for three respected manufacturers in the British hi-fi industry, namely Linn Products, Naim Audio and Rega Research.  Grahams has represented all three companies since their inception. Each manufacturer has celebrated their 50th year with the launch of limited-edition products for which they are renowned.
Rega Research
The Rega Planar 3 50th Anniversary edition, which costs £899, was featured in a previous newsletter.  Click here to read. Rega announced that this turntable would be available until the end of this year, owing to its overwhelming popularity, there are only a limited number of anniversary plinths left. Fortunately, we have secured some extra stocks which will arrive at the end of this month, and this will be our final delivery of these turntables, so please call to place an order or check on availability.
Naim Audio
Naim's 50th anniversary offering is the NAIT-50 of which only 1,973 were produced worldwide.  We featured this in a newsletter earlier this year, please click here to read the article. We still have a couple of these models available in stock at a cost of £2,700.
Linn Products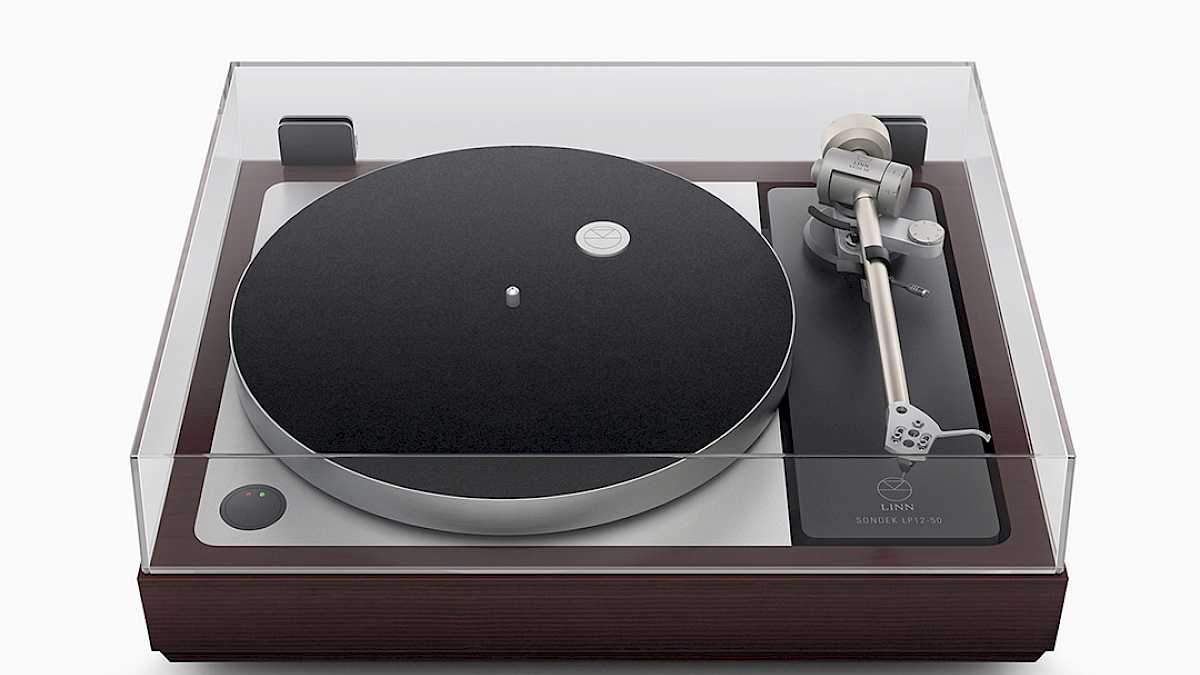 To mark their milestone, Linn produced a 50th Anniversary edition of their flagship LP12 turntable, of which only 250 will be manufactured worldwide. Click here to read.