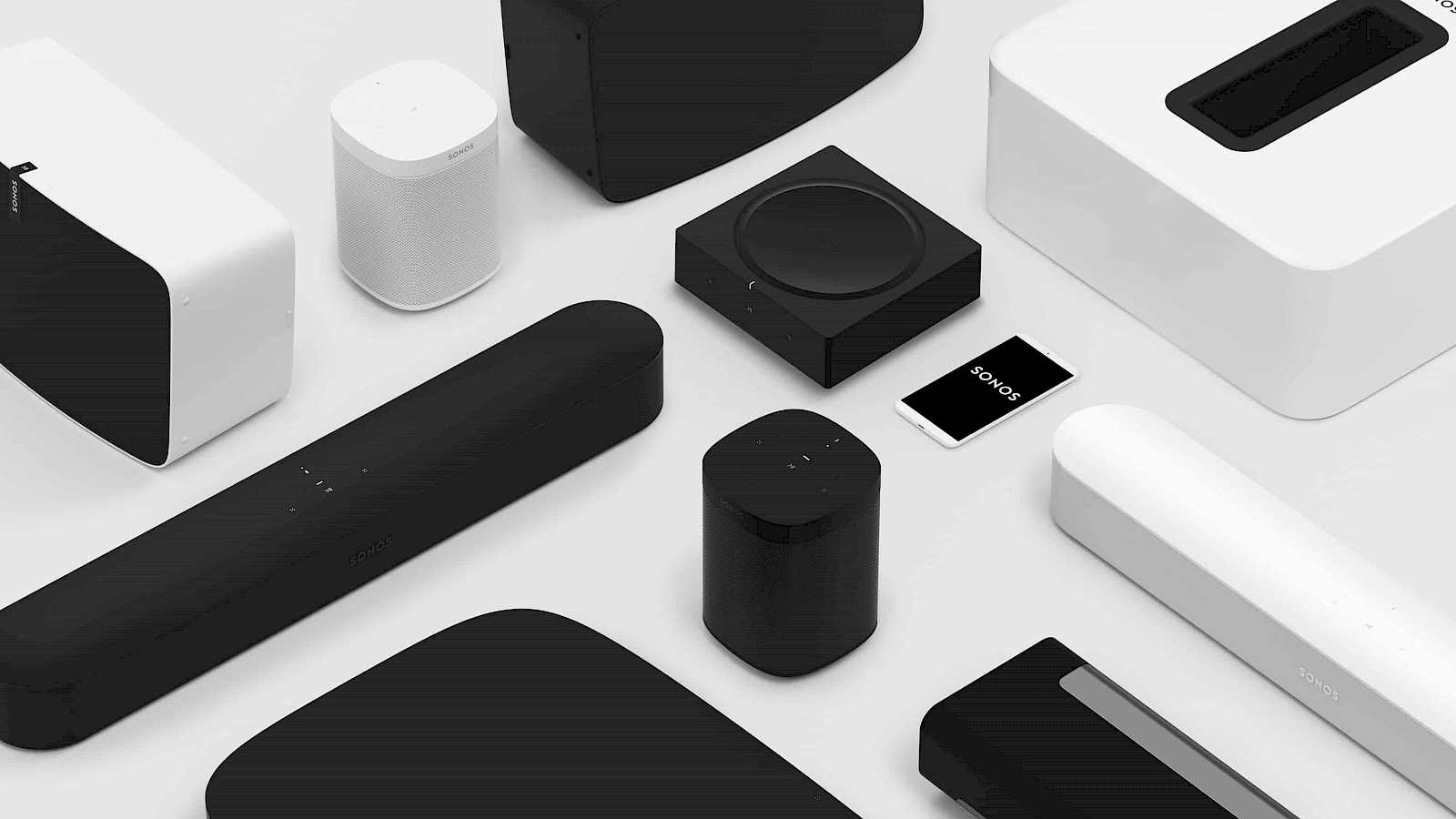 We live in a world now where most of our music and entertainment is distributed digitally and played back via real-time streaming, or from media downloaded and stored locally on our home networks. The reality is the hardware which was designed many years ago just does not have the power and capability to take their products to the next level. There are very good reasons why they need to now concentrate on the new hardware platforms, the main one being that as the streaming services improve, older hardware may not be able to support these improvements.
The good news is we are able to offer a trade-up incentive of a 30% reduction deal on the new hardware for any of our customers. More complex systems may require an engineer visit and we will look at a special rate for this too.  If you want to upgrade your system it may also be a good time to fully re-evaluate if Sonos is still the right product for you as we have a large range of higher performing options. At Grahams we have seen the boom and bust of many formats like CD and Cassette and have access to the very best music streaming solutions from brands such as Bowers & Wilkins, Linn, Naim Audio, Arcam, Meridian to name just a few.
Please contact any of our sales team who can give you tailored advice, additional information and to arrange a demonstration.