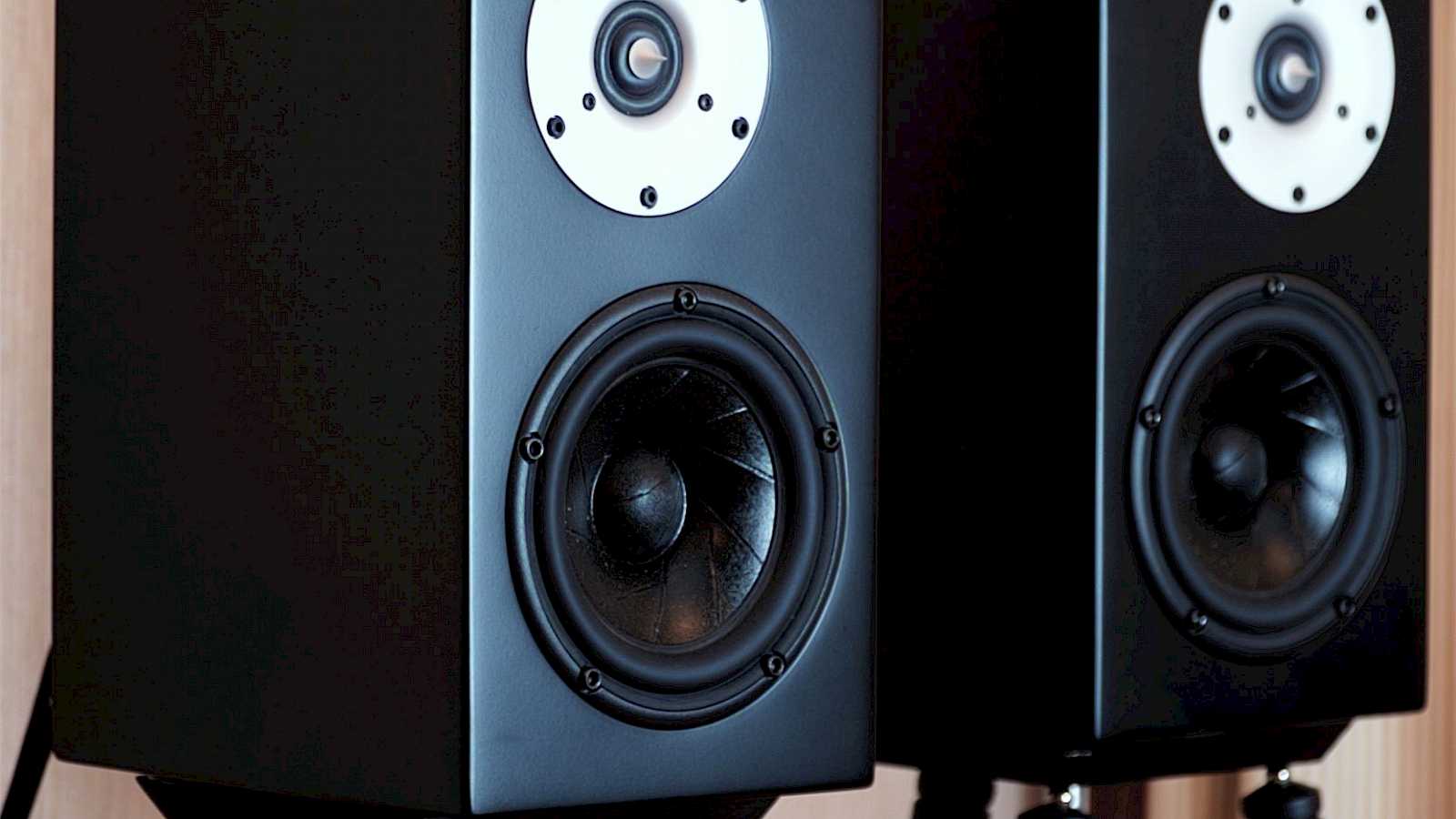 A favourite of ours has now been upgraded, earning a worthy Mark II iteration.
One of our favourite speakers has now been upgraded, earning a worthy Mark II iteration.
Those who are aware of the Brigadier Mu2 will have heard of the iconic Australians Brad Serhan and Morris Swift who created these stand-mount speakers. After their initial launch, they immediately garnered a fanbase for producing an outstanding performance from a relatively small cabinet.
Five years on, they have launched the MK II version, now called the Serhan Swift Mu2 MKII.
The design remains very similar, now offering a stylish silk black finish opposed to the previous gloss black finish, with silk white to follow in the near future.
Although the appearance is similar, the cabinet and the internal components have been redesigned.  The biggest change is in the construction of the cabinet which is now multi-layered to reduce internal resonance and sound colouration. The original internal components have been fine-tuned, but the choice of Solen inductors, ScanSpeak drive units and Cardas Rhodium speaker terminals remain the same.  Brad Serhan's quote "if you were going to build your own speaker, this is how you'd do it" still remains valid.
The new Serhan Swift Mu2 Mk II retails at £6,499 and is now available on demonstration. Do get in touch if you're interested to hear them for yourself.