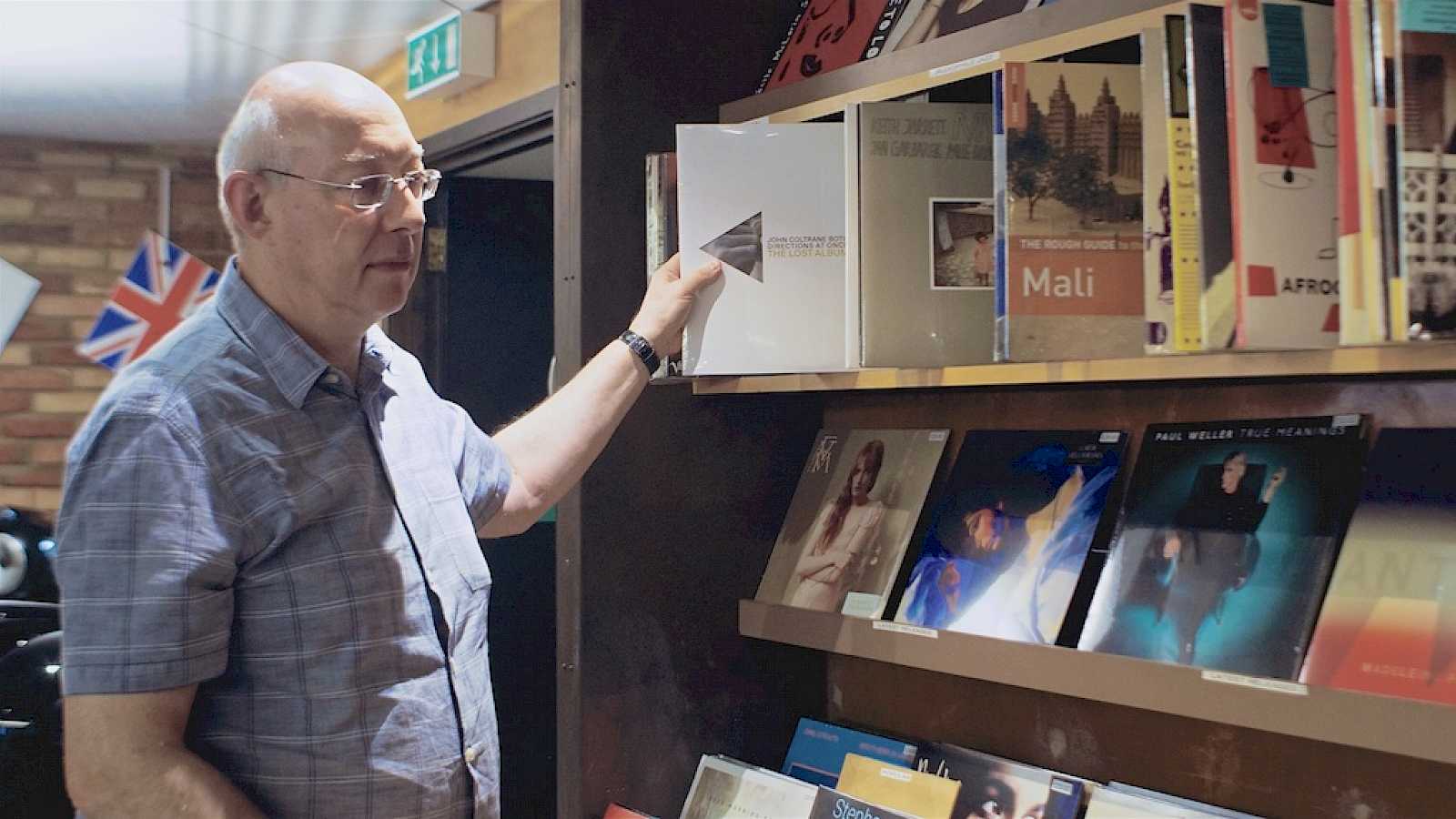 Paul joined Grahams when we were still at our Pentonville Road store in October 1982.  He first helped Tony Graham as an assistant on the top floor of our six-storey building but soon found his niche in our first floor sales department and has never looked back.  
Paul came from working at his family's business close by Pentonville Road after leaving university. Although he isn't an official Grahams family member he is often referred to as such by many of our customers and has become part of the family.   
Paul was appointed as our Sales Director on 1st January 1994 following on from Michael Lewin who started our hi-fi department in the late 60s.
Paul's knowledge of all things hi-fi is vast, helping customers old and new with their requirements.
Paul has a keen love of jazz and for many years was a frequent visitor to Ronny Scott's.  He also plays tennis every weekend, a game he loves and often wins (so he tells us!).   He travels to Florida twice a year and will be doing so again soon and who could blame him as the winter draws near?  With that said, he is always at the end of an email and will no doubt be working whilst he is away on leave in November.
Grahams would like to thank Paul for his continued support and many loyal years of service; thank you Mr Paul Janove, you are a true gentleman.