Naim have just added some new products to their New Classic range.  In January they released the Naim NSC 222 streamer preamplifier, the NPX 300 power supply and the NAP 250 power amp. In addition, they now have introduced the NSS 333 digital streamer, the NAC 332 preamplifier and NAP 350 monoblock power amplifiers.  The range has been completed with the NVC TT phono stage and its matching power supply, the NPX TT.
NSS 333 streamer                                                   £7,900
NAC 332 preamplifier                                             £7,900
NAP 350 monoblocks power amplifiers              £12,000 (pair)
NVC TT phono stage                                                £2,700
NPX TT power supply for NVC TT                          £2,700
Currently Naim are providing free of charge any cables that are required to get a new generation product working with a legacy one.  For example, if you wanted to buy the NAC 332 preamp to pair with your existing NAP 250 or NAP 300 power amp or replace a NDS with a NSS 333 streamer to go with your 555 PS, the necessary interconnects or Burndy leads would be provided.
The NSS 333 is a stand-alone digital streamer which embraces the balanced topology that was first featured in their flagship Statement series; in fact, it is their first source with XLR outputs. Although similar in function, the NSS 333 is a completely different product to the NDX 2 and is equipped with the newer PCM1791A DAC rather than the PCM1792A in the NDX 2. It also has a full colour screen for displaying album cover art and relevant input information when paired with the matching NAC 332 preamplifier. In performance the NSS 333 is a considerable sonic improvement on the NDX 2 and is equipped with all the expected features such as internet radio stations, Qobuz, Tidal (and Tidal Connect, Spotify Connect, Apple Music, Chromecast, Airplay2, UPnP™ servers, USB attached storage.  It can act as a server and is Roon Ready.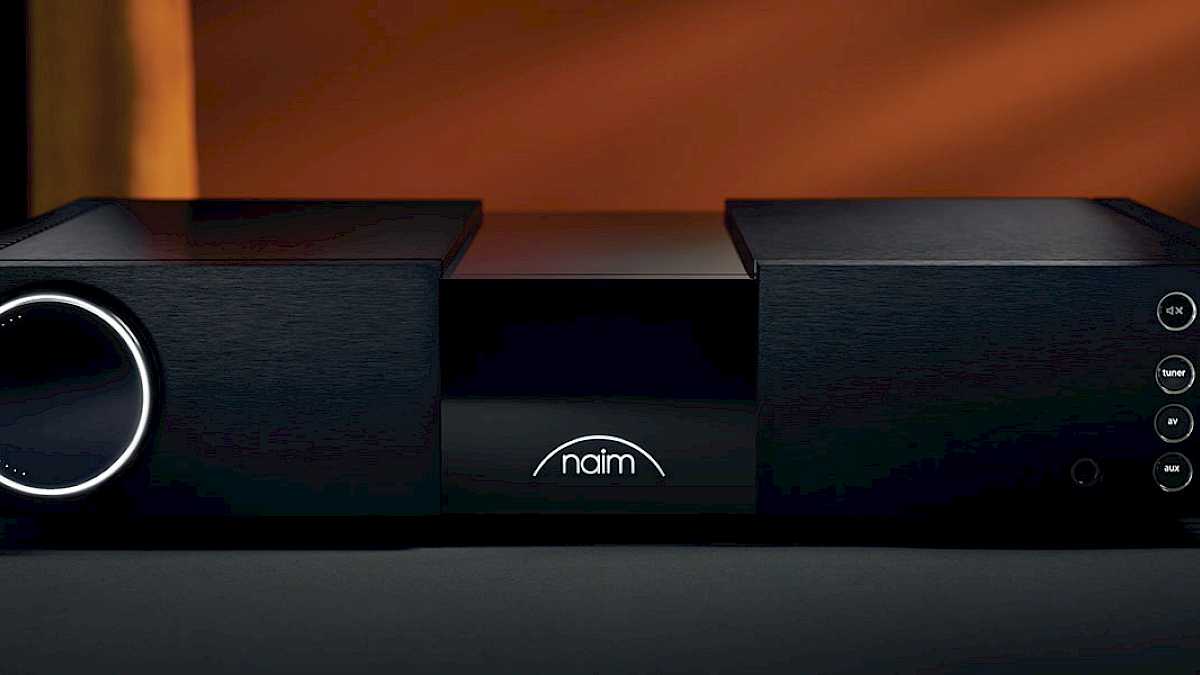 The NAC 332 preamplifier can wirelessly interface with the NSS 333 streamer, a new feature that is not currently on any other products in their portfolio.  Compatible control leads can still be used to interface with other products of their previous generation from 2002 onwards. The NAC 332 may be used without an external power supply, which was required with the NAC 252 preamp, but we strongly recommend using the NPX 300 that was released at the start of the year for achieving its fullest potential.
The preamplifier also has input volume trim on each individual input for aligning inputs of lesser or greater gain, so you do not have to adjust volume when switching between turntable and CD inputs. There is a configurable AV Bypass on any input to integrate with a home cinema.  It is also equipped with a 'powered input', for use with their external phono stage, the NVC TT.  Please note this powered input is not compatible with legacy Naim equipment, such as the SuperLine or StageLine phono stages. 
The NVC TT is Naim's first MM/MC configurable phono stage, with resistance and capacitance adjustment featured first in their excellent SuperLine phono stage. They have opted for dials instead of removable plugs to make it far easier to adjust the settings for your cartridge. It can be powered directly by the NSC 222 or NAC 332, with its supplied 8-pin DIN cable, or with the dedicated power supply, the NPX TT.  The power supply would be necessary to connect the phono stage to a legacy Naim preamp, such as a NAC 252 or NAC 552.  Not surprisingly it is evident when using the NAC 332 that the NVC TT is vastly improved with the NPX TT power supply connected.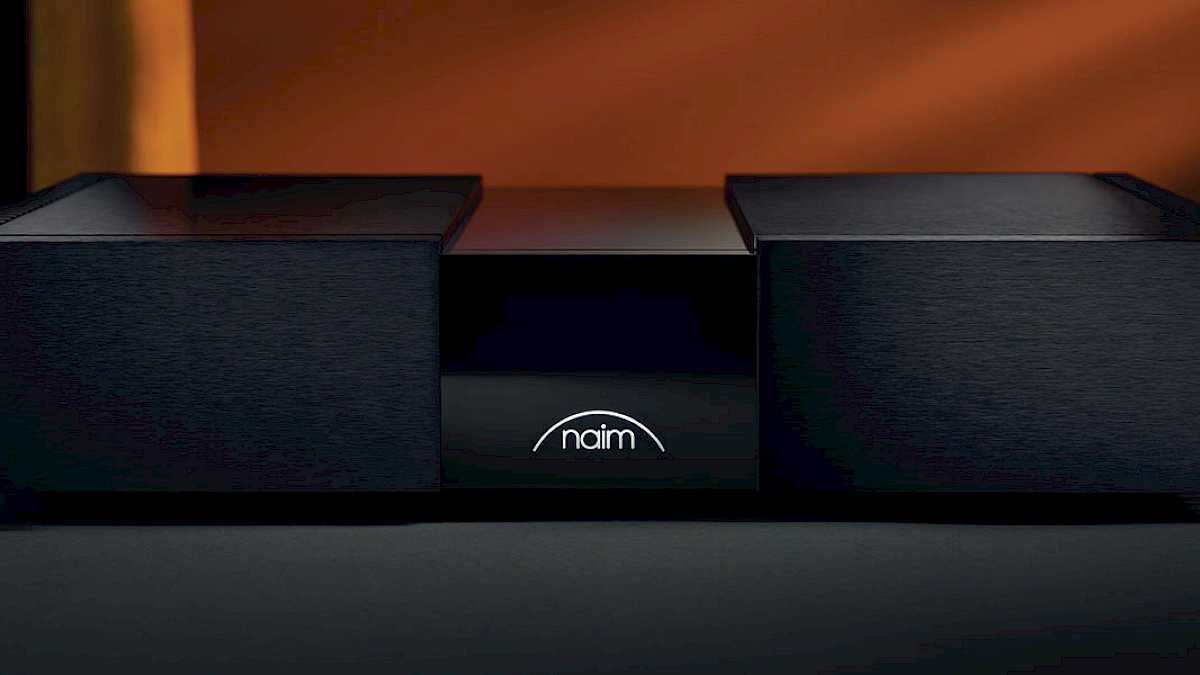 The last in their new 300 Series products is the NAP 350 monoblock power amplifiers, a nod to their Statement and legacy NAP 135 monoblock amplifiers. The NAP 350 is replacing the two-box NAP 300 power amplifier, which instead of being a typical monoblock design was a dual mono with external dedicated power supply design. This new iteration yields the advantage of using technology directly derived from their Statement monoblocks, including the NA009 custom power transistors that has not been featured elsewhere. It is Class A/B, yielding a massive 175 watts RMS into 8 ohms. If you have opted for a Naim Hydra power cable, do factor in that you will need an additional 'head' to the hydra for the NAP 350 monoblock amplifiers!
The complete range of 300 Series products also include a soft start, ultra-low energy consumption in standby, and a new heatsink design to dissipate heat when in use.
We have the complete 200 and 300 Series range on demonstration, so please call to make an appointment.