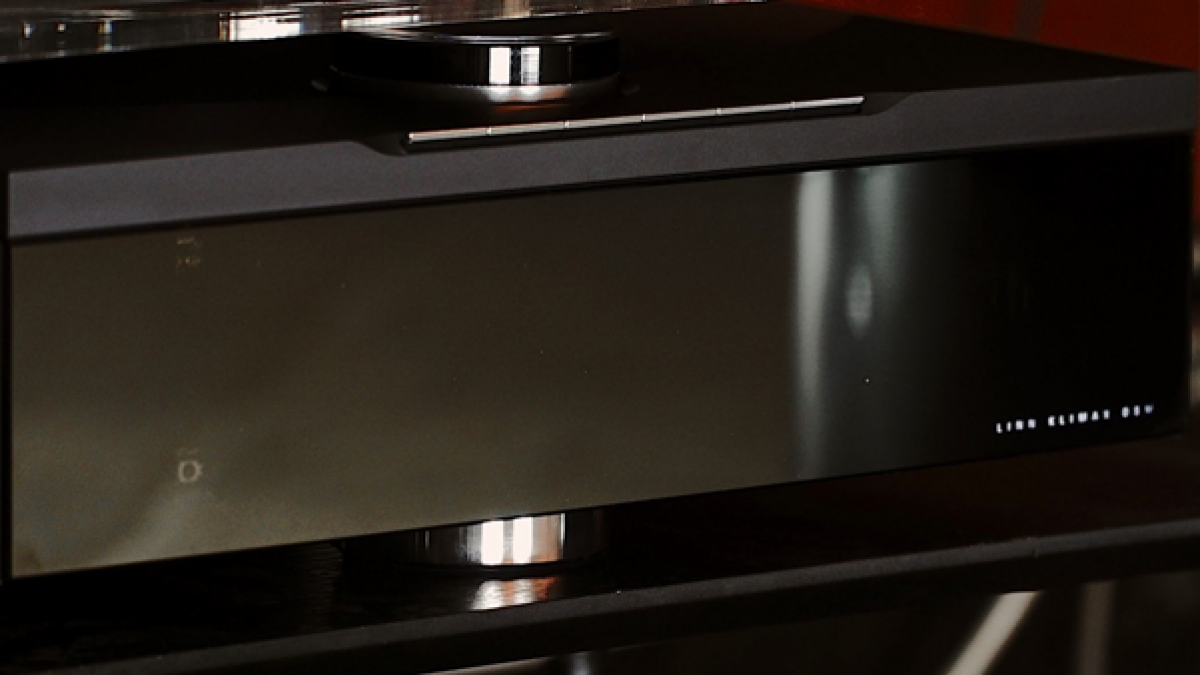 In 2007, Linn released their very first streamer, the Klimax DS. This was before streaming services existed and was a new concept to us at Grahams. Linn have been hard at work developing an entirely new DAC structure for their newly designed flagship Klimax DSM.
A first for Linn, they have built an entirely new DAC that uses zero outsourcing of chips or arrays and the manufacturing is done entirely in-house. Dubbed the Organik, this DAC has promised to revolutionise the way we listen to our digital music.
There are three variants of the Klimax DSM.
Klimax DSM (Audio) £30,000.00
Klimax DSM (AV)      £30,000.00
Klimax System Hub  £15,000.00
 
All variants are available in black or silver.
 
Both the Audio and the AV variants are identical except for the addition of 4 HDMI inputs and 1 HDMI output on the AV model. The System Hub is designed to be used, as before, with Linn Exakt Aktiv speakers and Linn Exaktboxes.
 
We have just received our demonstration Klimax DSM which we are running in and warming up ready for our re-opening on 12th April.  Please call us to make an appointment for a listening session. For those interested in an upgrade from an existing Klimax system there are trade-in terms available.