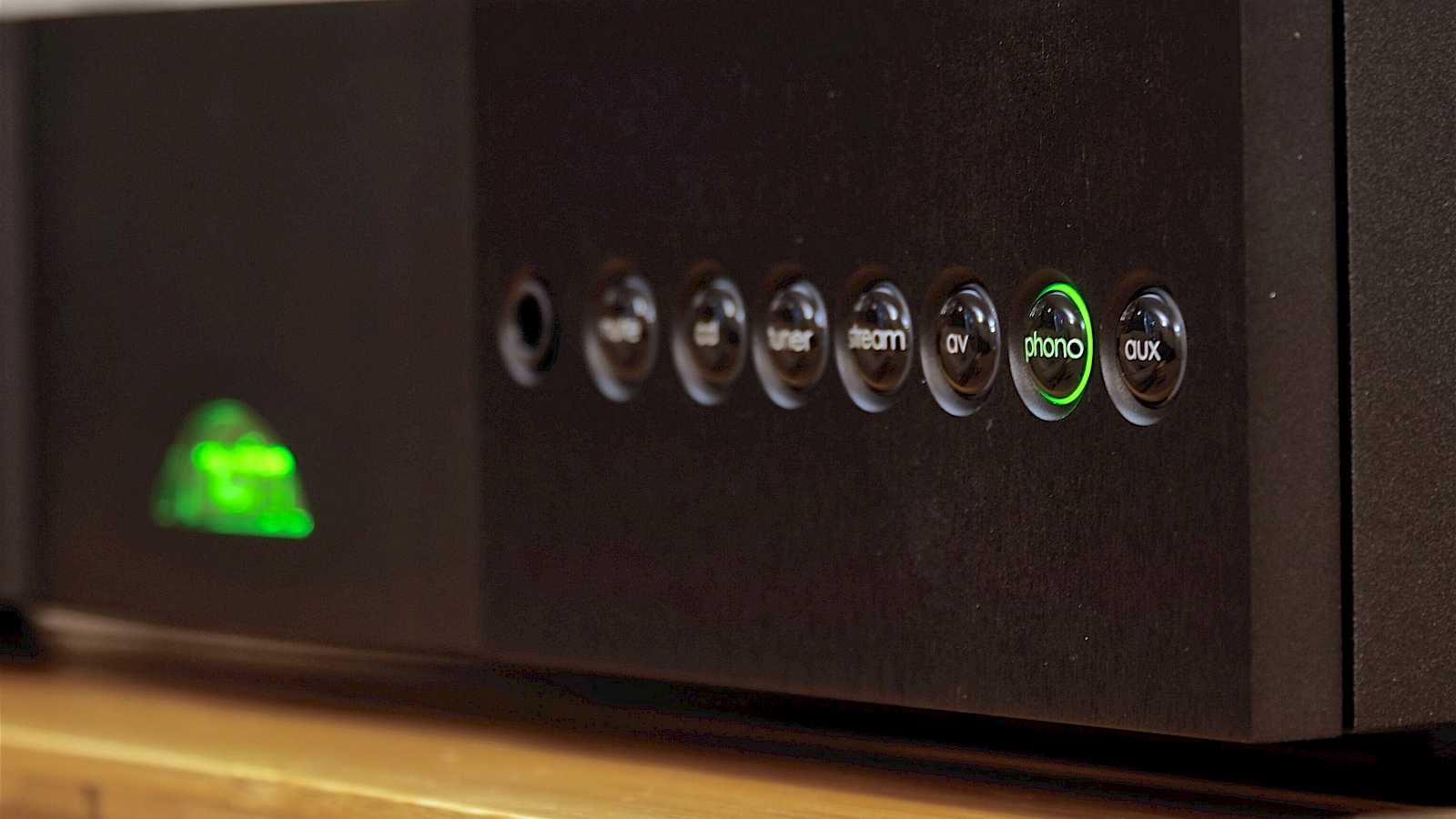 The SUPERNAIT 3 and NAIT XS 3 have both had significant performance upgrades and the inclusion of a built-in phono stage, making them even more versatile for people looking for high-quality systems with turntables as a source.
The SUPERNAIT 3 includes a Class A preamp output stage which doubles as a headphone amplifier which, coupled with ceramic heat shrink technology minimizes capacitive coupling between the chassis and output transistors to optimize sound quality.
Each input is individually decoupled and hand-wired to minimize noise and interference.  The internal switching uses ultra-low noise constant current sources which are derived directly from the electronic design of the flagship NAC 552 preamplifier.
The NAIT XS 3 offers much the same functionality of the reference SUPERNAIT 3 in a simpler, slimmer package, combining a 70w power amplifier with five analogue inputs plus a phono stage.  It also shares the Class A headphone output option as the SUPERNAIT 3.
Both the NAIT XS 3 and SUPERNAIT 3 can be upgraded with Naim external power supplies, power amplifiers and cabling upgrades to get the very best from all sources.
We have both the NAIT XS 3 and SUPERNAIT 3 on demonstration so please call to book a demonstration.
Cost: SUPERNAIT 3 is £3,499.00 and the NAIT XS 3 £2,199.00
Naim Mu-so Qb 2nd Generation
Naim has followed the release of their Mu-so 2nd Generation with the corresponding Mu-so Qb 2nd Generation.  More popular due to its smaller footprint the Mu-so Qb lacked some control around the bass meaning there was quite a large gap in performance between this and the Mu-so  The QB 2nd Generation has sharply corrected this with a big step-up in quality over the original version.  We are very impressed by the performance of sound from this diminutive system and can heartily recommend this to anyone looking for a high-quality one-box system. 
We currently have this on demonstration and in stock, priced at £749.