Two legacy products have been revamped and added to the lifestyle family of Bowers and Wilkins; The Panorama 3 soundbar and the Zeppelin Wireless speaker.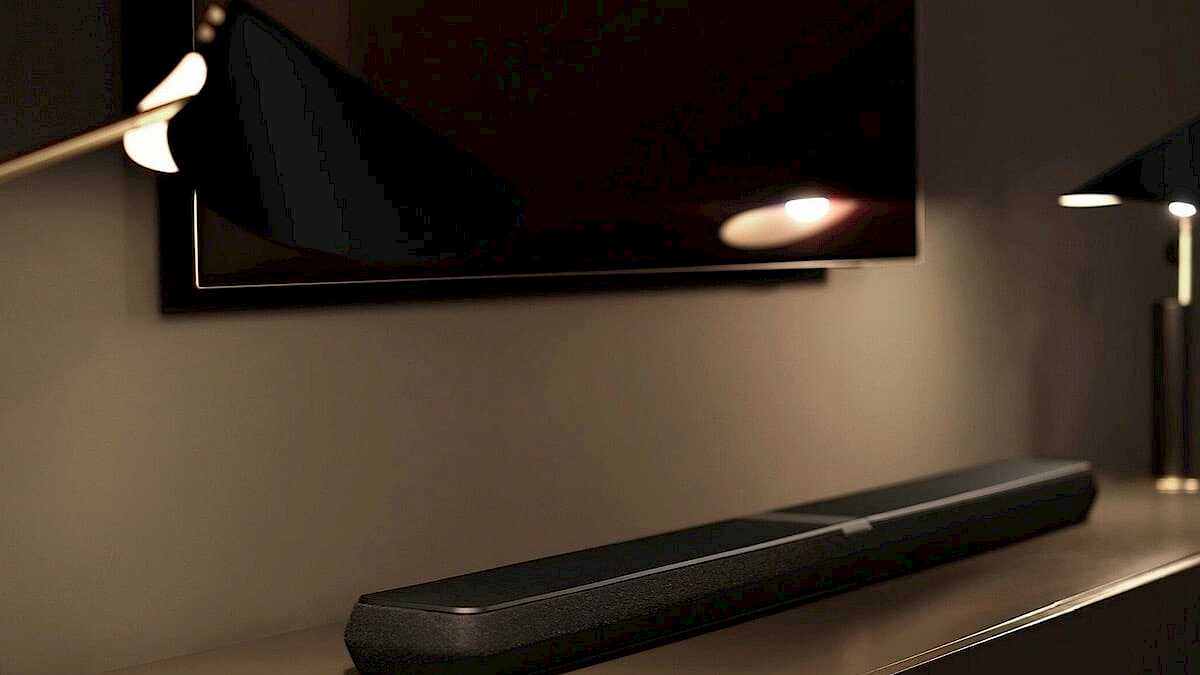 The Panorama 3 soundbar is an excellent way to improve the sound performance of any flatscreen television.  It is designed to be the width of a conventional 55" television; statistically the most common size of television purchased for the past several years.   
The Panorama 3 is equipped with no less than thirteen individual drivers – two for sub-bass, six midrange units and three tweeters for the centre, left and right channels and lastly, two dedicated midrange speakers for Atmos channels.  At £899, the Panorama 3 is a simpler, and much lower cost upgrade, than a traditional home cinema system.  All that is required, is to connect an optical cable, or a HDMI cable, between the Panorama 3 and the television.
The Zeppelin is a simple one box solution to add music to rooms where there is none currently. It has no audio inputs as it is aimed entirely at connecting to streaming services wirelessly
The Zeppelin is equipped with two midrange drivers, one subwoofer and two tweeters to cover the full range of frequencies.  It is capable of extending down to a rumbling 35 Hz with its 6-inch driver located in the centre.
The Zeppelin is priced at £699 and is available in both the darker "Midnight Grey" and the lighter "Pearl Grey" finish and is available on demonstration.
Both the Panorama 3 and the Zeppelin are equipped with Bluetooth 5 for multiroom music listening, as well as APTX Adaptive to keep the music playing even when the connection weakens and might cut out.  As well as Bluetooth, there is a Bowers & Wilkins Music app that will allow access streaming services directly to maximise the quality achievable through these devices.