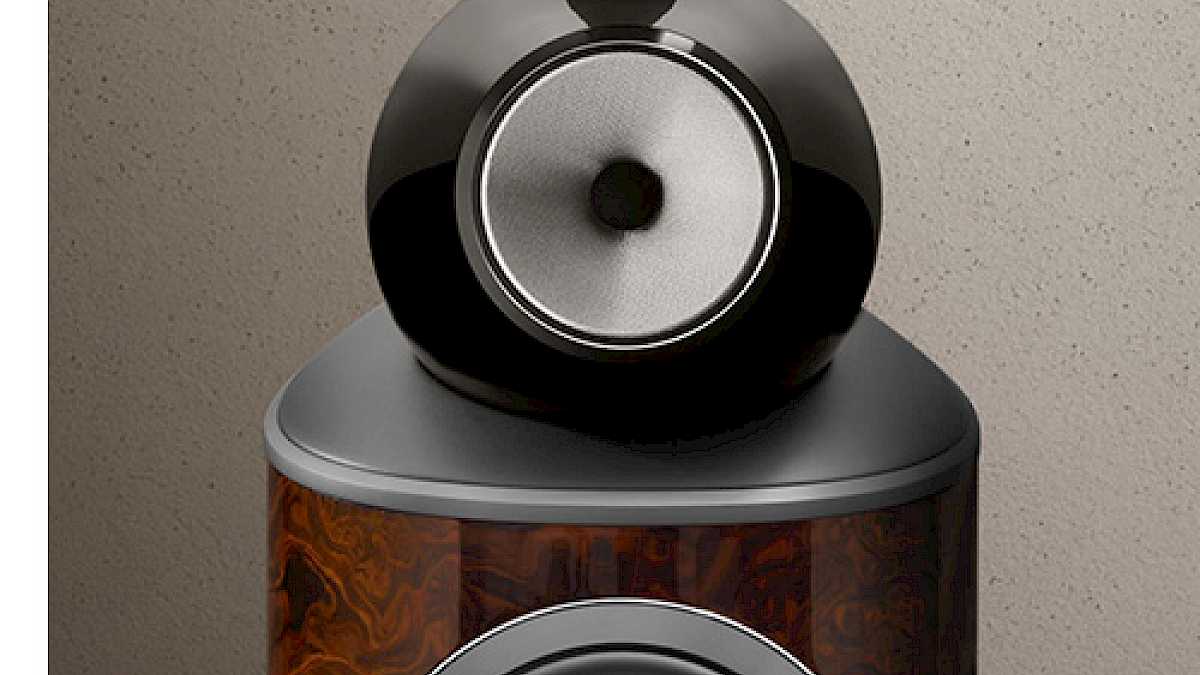 Crafted. Honed. Perfected.
800 Series Signature – the ultimate version of its acclaimed 800 Series Diamond loudspeaker range
The new 801 D4 Signature further refines and advances the already reference-standard 801 D4, introducing all-new levels of insight and realism that truly put it in a class of its own. Bowers & Wilkins has also introduced the 805 D4 Signature, designed to bring category-defining levels of transparency and accuracy to a more compact loudspeaker footprint, making it the perfect choice for discerning listeners in smaller spaces.
Both models feature no-holds-barred performance upgrades based on unique, proprietary Signature technologies not found in other 800 Series Diamond loudspeakers. Combined with exclusive new finishes and luxurious detailing, the two new Signature loudspeakers are a level above the best.
Contact our friendly Grahams team who will be pleased to assist with further information.