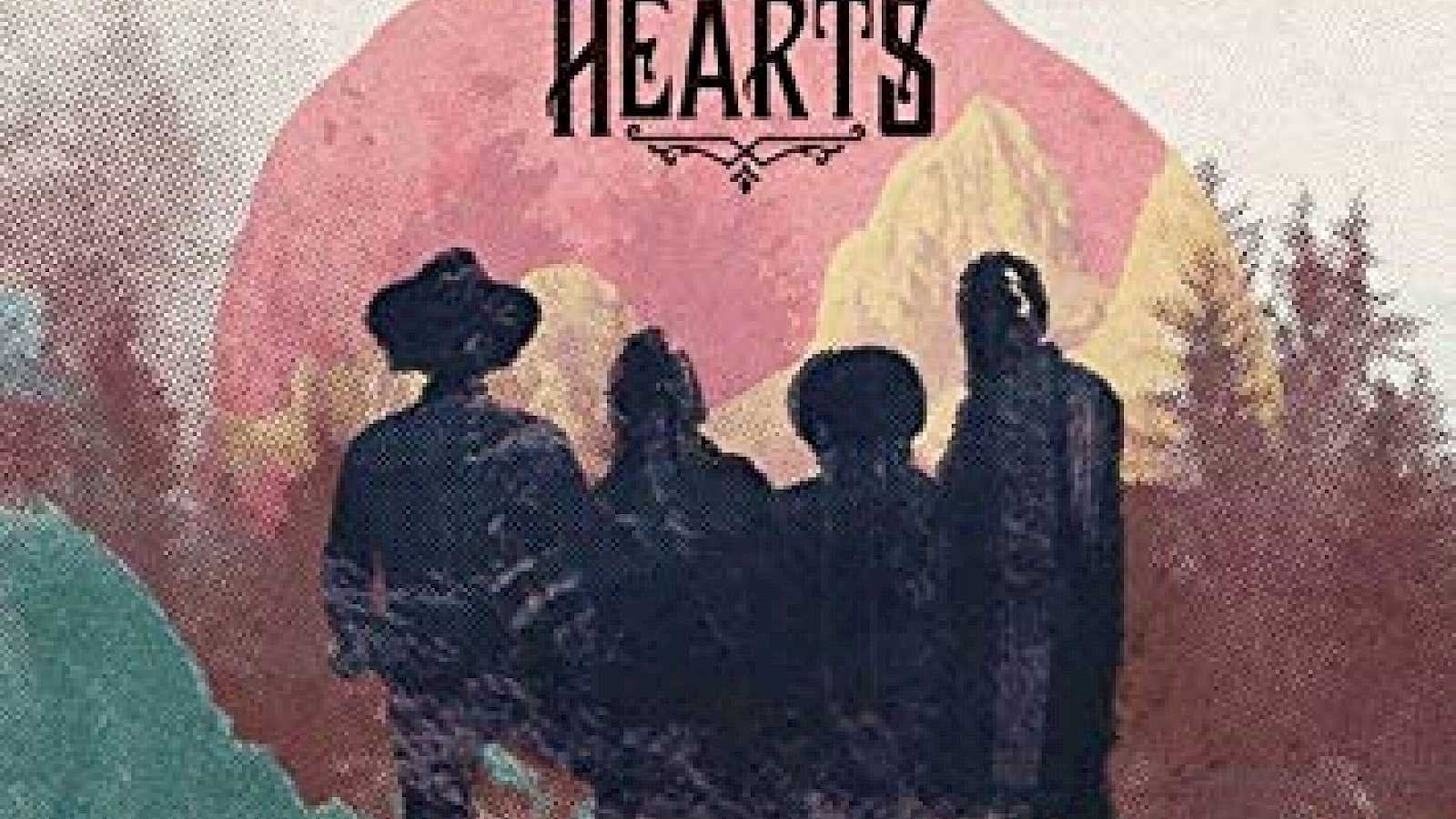 The Wandering Hearts are a London based four-piece Country/Folk band, which consists of Tara Wilcox, Chess Whiffin, AJ Dean-Revington and Tim Prottey-Jones. A relatively new band, having met in late 2015 over G&Ts, they have had a whirlwind start to their career, having been picked up from SoundCloud within 30 minutes of uploading their first demo tracks! They were signed to Decca within a month and went on to feature at a spate of high-profile festivals and opening for the likes of the Brothers Osbourne and at Hyde Park Calling.  Their debut album, Wild Silence, was released at the end of 2017 and the band have spent 2018 touring the UK, appearing in Nashville at the Grand Ole Opry and even won the Bob Harris Emerging Artist Award.
The band have been compared to the likes of Fleetwood Mac and join a small but well known cadre of new UK country acts bringing Americana back to a wider audience. Their beautiful close harmonies and soulful melodies match beautifully with the soft plucking of guitars and simple beats, but these pick up to some fast paced and wonderfully catchy tunes.  Tracks such as the opening 'Rattle' and, 'Devil' provide toe-tapping quality whereas 'Laid in the ground' and 'If I fall' are a slower and more mournful presence, really demonstrating the bands breadth of ability.
The future is bright for the Wandering Hearts and we can't wait to see more from them!
Follow us on Twitter  and keep an eye open for the competition to win a CD copy of this fabulous new record.