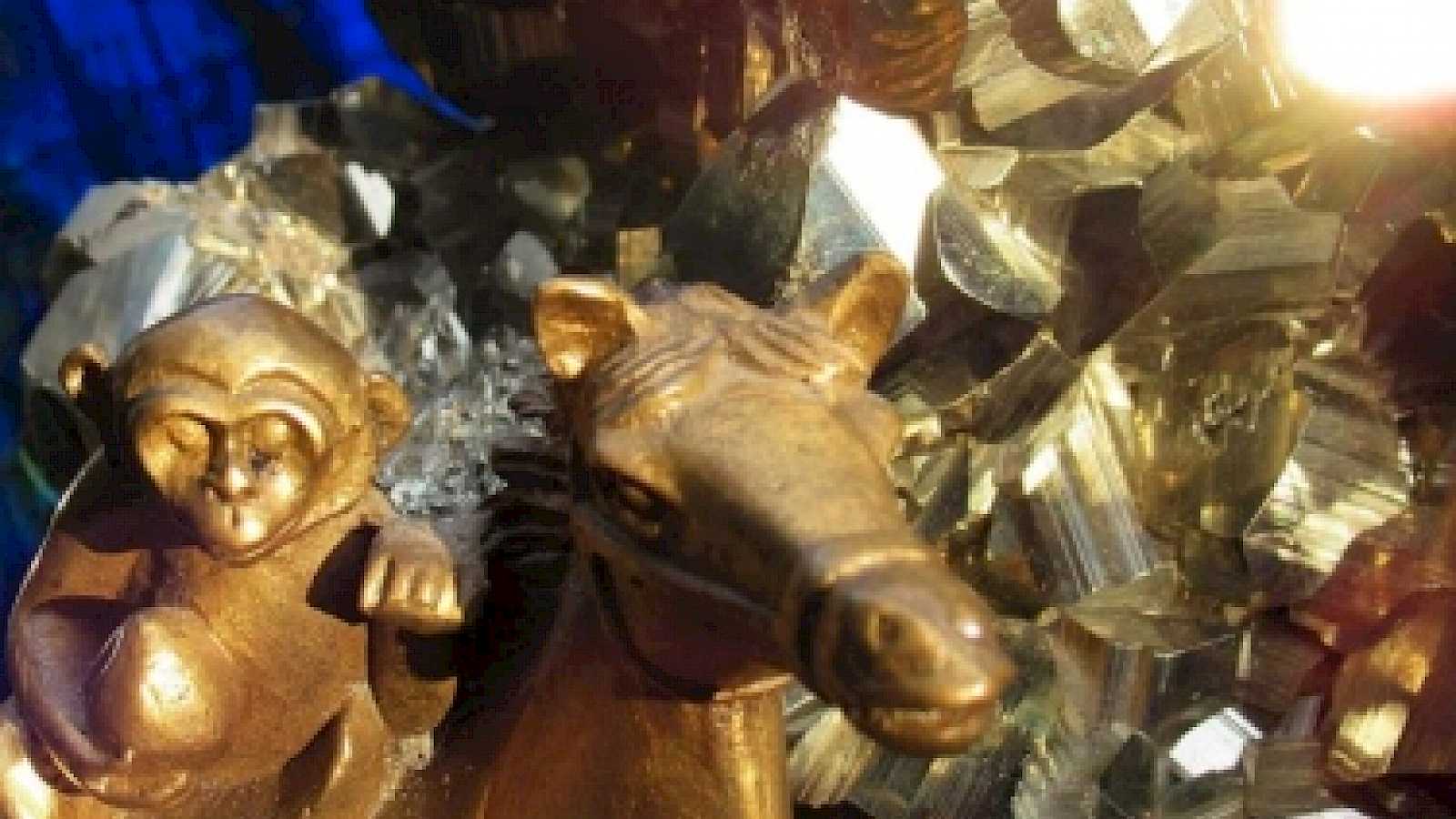 Stone Roses singer Ian Brown has returned in February 2019 with his seventh studio solo album, Ripples.
Follow us on Twitter  and keep an eye open for the competition to win a Vinyl copy of this fabulous new record, his first release for a number of years.
Read a review from The Guardian here 
Make sure you follow us on social media for a chance to win a vinyl copy to enjoy via your HiFi.