David Graham - Managing Director
David is Managing Director of Grahams with an overall responsibility for the business but in particular focusing on technical and sales areas.
David began working at Grahams part-time at the age of eight (one of the benefits of being born into a family business and having a career driven father!) David studied computing in the late 70's and joined the staff of Grahams full-time in 1980, working initially in sales and then in the engineering and installation department. He took on the role of Sales Director in 1992 and was responsible for the company's diversification into Custom Installation.
He leads the company from a sales and technical viewpoint and was Chairman of CEDIA UK (Custom and Electronics Design and Installation Association) from 1998 to 2000 and sat on their board until 2012 where his last position was of Outreach Chair, which involved communication with Architects, Interior Designers and other associated professionals.
In October 2012 David became Industry Partner Director for the BIID (British Institute of Interior Design) where his role is to provide better communication between trade suppliers and the design community.
As well as in-house staff training, David regularly lectures within the smart home industry on various aspects of home automation and devotes much of his time to keeping abreast of technological changes. He is a CEDIA Certified presenter and Subject Matter Expert (SME). His computing background has enhanced Grahams' technical understanding in the implementation of computer controlled, home automation systems which are being used increasingly within the home.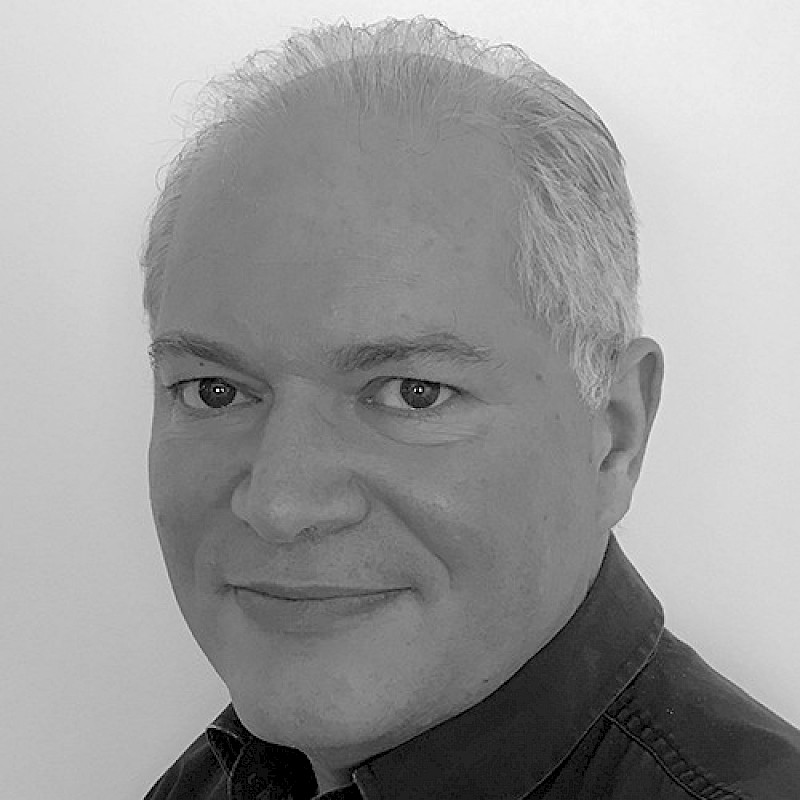 Also In This Section